News
More than 16,000 join The Solicitors' Charity sponsored London Legal Walk
Plenty of prizes were won on the Wheel of Fortune

 

16,000 people out in force to show support for Access to Justice

 

The Solicitors' Charity sponsors event to raise awareness of the support it gives solicitors

 

Photos available

here

 
A record number of solicitors and their legal colleagues stepped out in support of this year's London Legal Walk, sponsored by The Solicitors' Charity.  
Around 16,000 walkers from across Britain took to the streets of London on 13 June for the 10k challenge.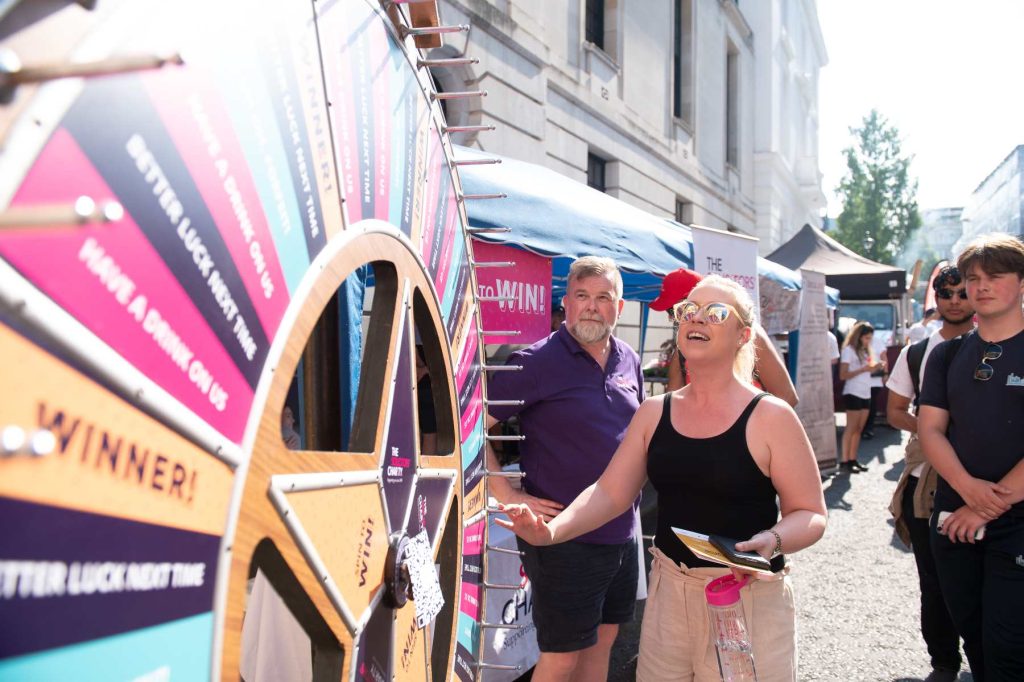 The walk, now in its 19th year, was organised by the London Legal Support Trust and brought together the legal community supporting access to justice. 
Participants were invited to stop at The Solicitors' Charity information stand to find out how it helps solicitors who are going through difficult times. They were given refreshing energy drinks and invited to take a spin on the 'Wheel of Fortune' for the chance to win fun prizes.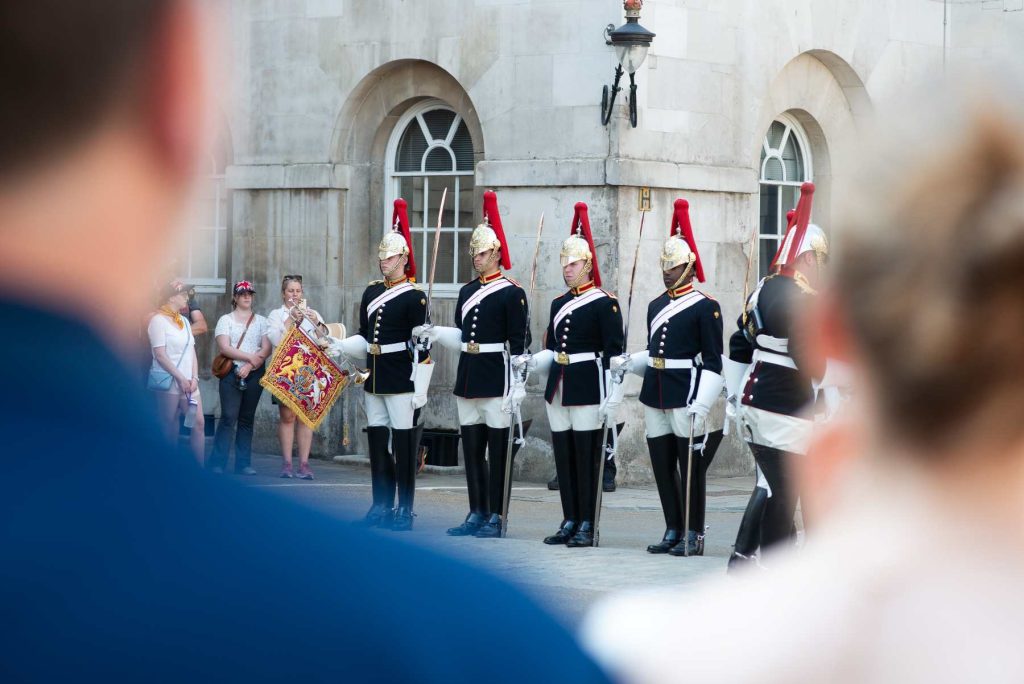 After crossing the finish line, the walkers celebrated at an evening street party featuring food vendors, fire jugglers and musicians. 
The Solicitors' Charity Chief Executive Nick Gallagher said: "We were thrilled to see so many legal professionals taking part in the London Legal Walk, which we are proud to sponsor again this year. 

 

"We enjoyed chatting to participants at our information stand and spreading the word about the work we do and how it makes a positive difference to many solicitors in England and Wales. Our fabulous Wheel of Fortune was a huge hit – it was lovely to see so many people having a great time for a great cause!"