News
A brilliant day at the London Legal Walk!
What a great day it was on Monday 18 October at the London Legal Walk. After a year's hiatus the annual event was back with a bang as more than 8,000 people were due to descend on Carey Street for a 10k walk around London. More than £500,000 is expected to be raised for charities that provide life changing legal advice and representation to those in need.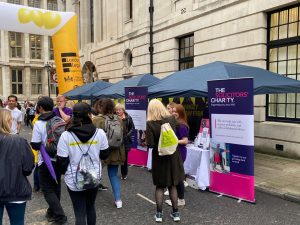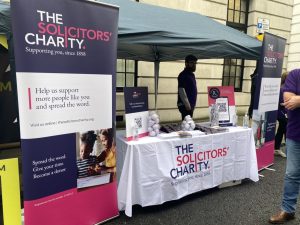 The Solicitors' Charity crew were there in full force to cheer on and support solicitors from around the UK who took part in the event and to tell them about our work
Nick Gallagher, CEO of The Solicitors' Charity said: "What a brilliant opportunity to re-engage in person with all of our friends from the profession, including Law Care and countless firms, all of whom came along to show their support for this great cause. 

Despite rainy forecasts, the weather mainly held for yet another excellent event delivered by The London Legal Support Trust, which we were proud to sponsor."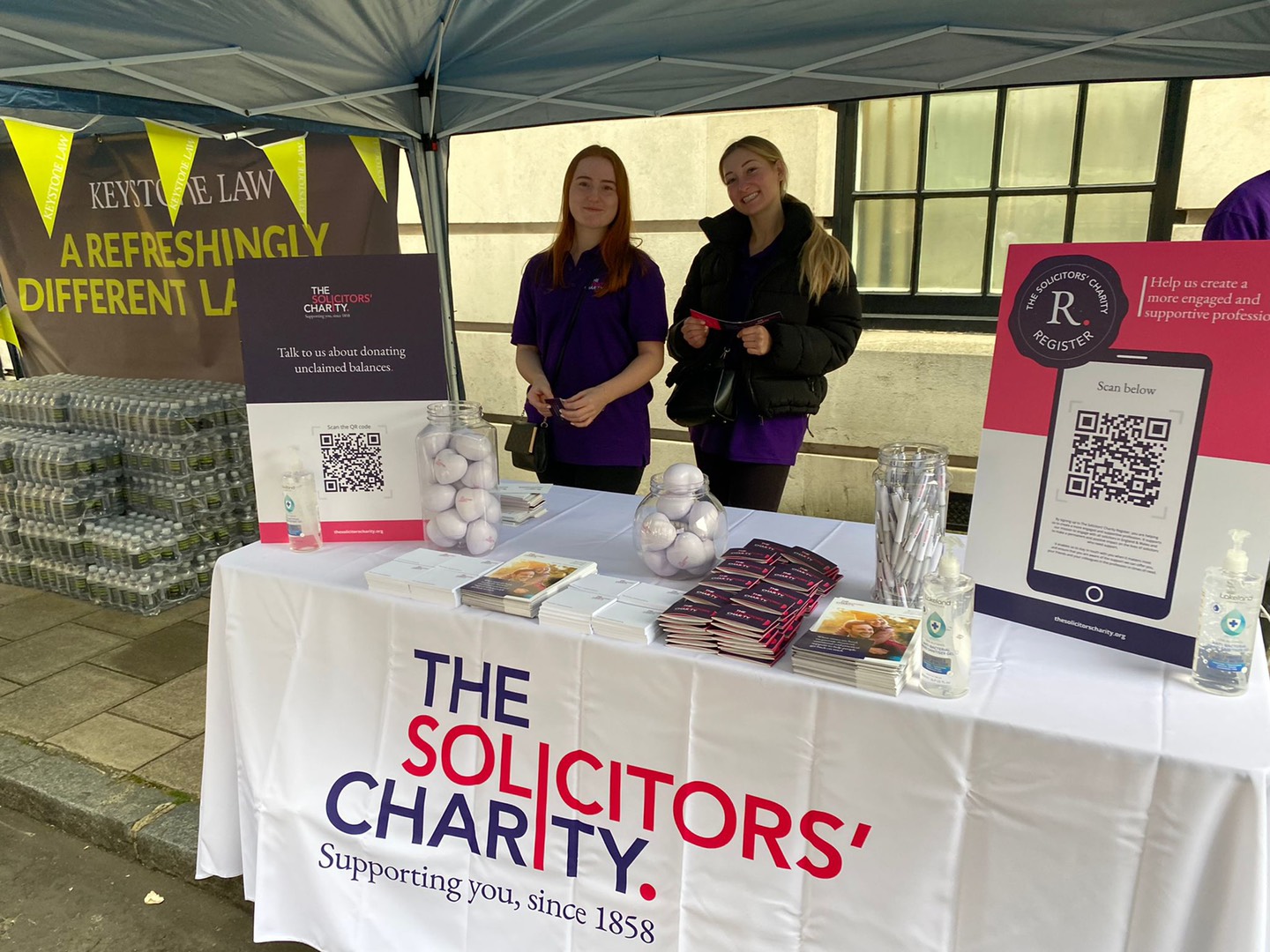 If you want to get involved with The Solicitors' Charity and join us at events and activities such as the London Legal Walk, we would love you to become one of our volunteers.
Click here to find out more, and perhaps we'll see you at the next big event.